HELLO!
We are Melody & Craig
The Winding Road Trippers!
As Milwaukee-based adventure lovers, we bring you our favorite things to do in Milwaukee, Wisconsin, and the Upper Midwest. Since both of us have full-time jobs, we love to see how much adventuring we can fit in on our weekends. And that is why we love to explore our own backyard in our tiny campervan, ALBIE!
Let's get to know Albie a bit more!
Hi, I'm Albie!
I help Mel and Craig easily go on last-minute Wisconsin adventures.
I started off as a Ram Promaster City cargo van and was converted into a small campervan by the amazing team at Voyager Campervans in Minneapolis, MN.
Mel and Craig tell me I'm a perfect size for multi-week road trips and weekend adventures, all while doubling as Craig's car during the workweek.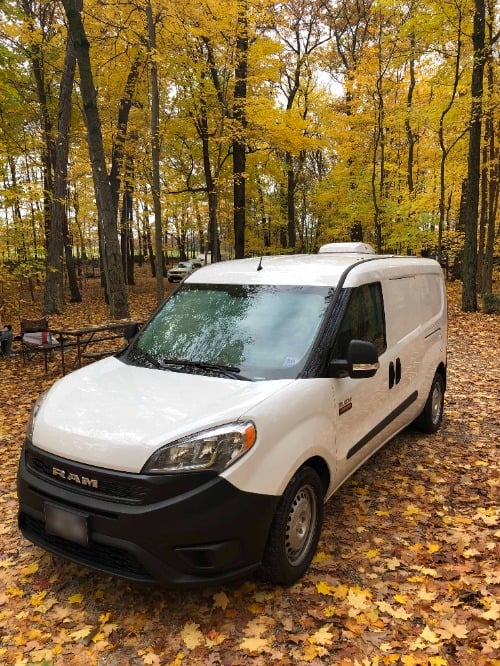 Wondering How I Got My Name?
Craig and Mel tell me I'm named after a scene in the movie Garden State where Andrew and his friends visit a man named Albert. Albert lives in a trailer and spends his time exploring a deep abyss on the property. The scene ends with the following quote:
Andrew: Hey Albert. Good luck exploring the infinite abyss.
Albert: Thanks. Hey, you too
---
GET TO KNOW US A BIT MORE….
Both of us have lived in Wisconsin our entire lives. And both in Milwaukee for 15+ years.
We plan camping trips around which Wisconsin Supper Club we want to try next.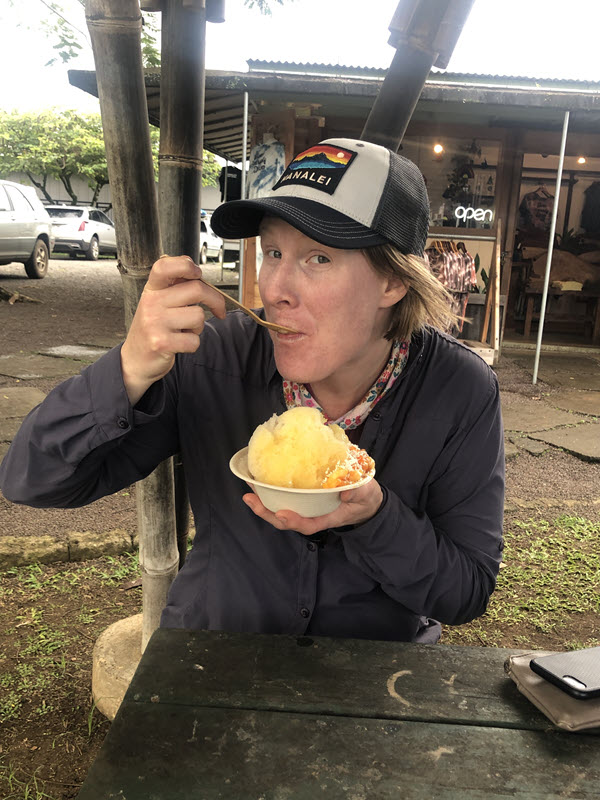 MORE ABOUT MEL
Favorite vacation spot in Wisconsin: Vilas County! The bike trails are the best in Wisconsin!